The Litchfield Historical Society will host a lecture by the Calder Foundation on June 5, 2021, in the Tapping Reeve Meadow. To celebrate that partnership and the life and work of Alexander Calder (1898-1976), we are going inside the collection to look at one of the Society's most intriguing works of art.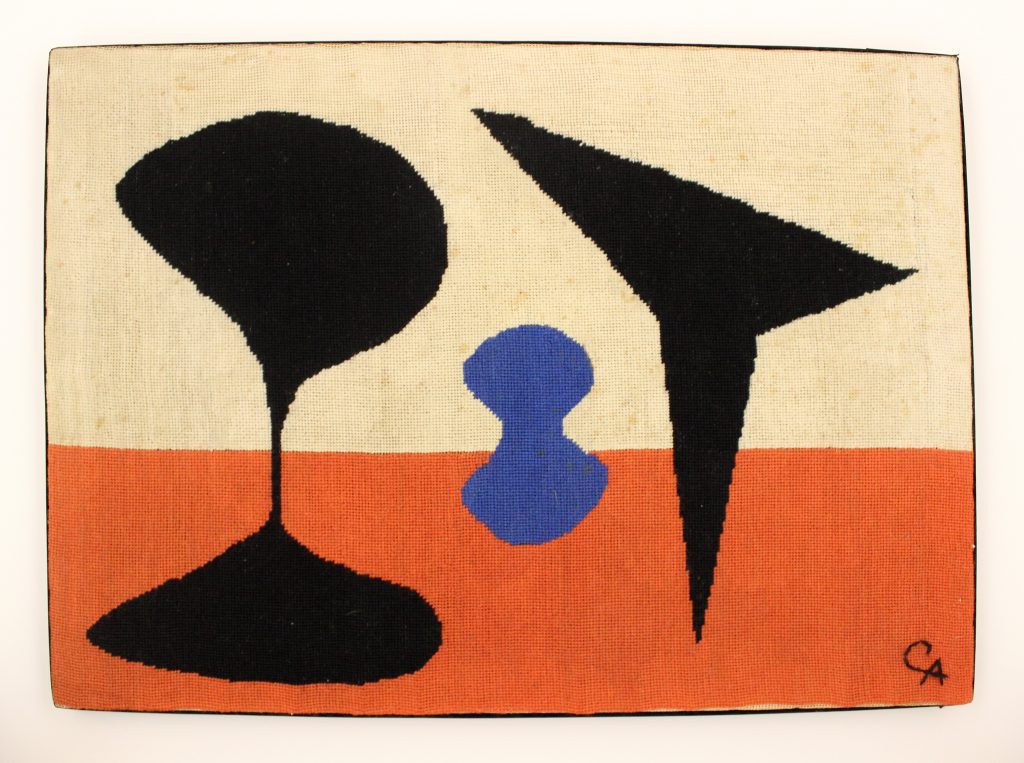 Alexander Calder was born into a family of artists. His mother was a trained painter, and his father and grandfather were accomplished sculptors. Beginning his career with illustrations and paintings, Calder experimented with wire sculpture before moving to Paris in 1926. In France, he began work on the Cirque Calder, a body of articulated wire sculptures designed to be performed for an audience. Calder performed and evolved his Circus for a number of years in both Paris and New York. Many of Calder's early kinetic sculptures were moved using motors—it was fellow artist Marcel Duchamp that first dubbed these moving sculptures "mobiles." Soon, Calder stopped using motors and began creating sculptures that would move freely in the air.
In 1933, Alexander and his wife, Louisa, purchased a home in Roxbury, Connecticut. While they remained world travelers, the Calders left a rich legacy in their adoptive state.
Continue reading